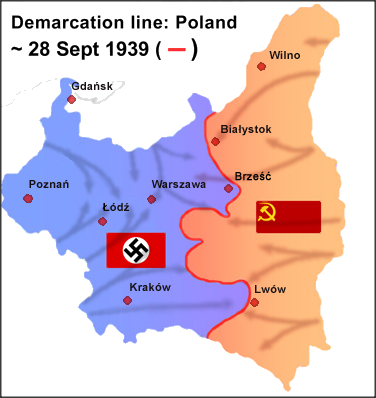 This Site is part of the MNGenWeb Project



Polish Genealogical Links
Note: There may still be links that do not work, if you find one, please let me know.
This list was 'inherited'. Updated and old links deleted on 30 November 2020 If anyone has New Polish Gen Links to share,
please send them along so they can be added here.
Contact: Martha


"The Fine Print"
St Louis County
Coordinator:
Martha A Crosley Graham
State Coordinator:
Tim Stowell
Assistant State Coordinator:
Karen De Groote
For information about adopting a Minnesota County, please contact Tim
All materials, images, sounds and data contained herein are not to be copied or downloaded for purposes of duplication, distribution or publishing without the express written permission of the St Louis County Coordinator. All data will stay with the
MNGenWeb Project when and if the Coordinator resigns: Future contributions or donations will be returned to the Submitter upon request. Although believed to be correct as presented, any corrections, changes or additions or invalid links should be brought to the attention of the Webmaster.
Online Continuously since 1996
This Site Updated: 6 May 2022