St Louis County, Minnesota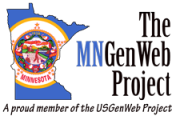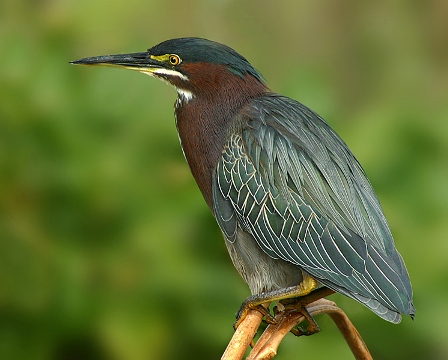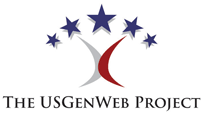 This Site is part of The MNGenWeb Project
Thank you for visiting the St. Louis County MNGenWeb site.

I do not live in Minnesota, but have roots deep in her soil.

I will do my best to find resources and answer questions.

I can be reached using this email link: Martha






















Interested in learning more about Minnesota Counties?


This is the link to the MN CountyTable of Contents


St Louis County's Neighbors:
Aitkin, MN, Carltonm MN,

Douglas, WI

Brief History of St Louis County

Saint Louis County was founded on February 20, 1855, as

Doty County

, and had its name changed to

Newton County

on March 3, 1855. It originally consisted of the area east and south of the Saint Louis River, while the area east of the Vermilion River and north of the Saint Louis River was part of Superior County. Superior County was renamed Saint Louis County. Then on March 1, 1856, that Saint Louis County became Lake County, and Newton County was renamed Saint Louis County and had that eastern area added to it; it was also expanded westward by incorporating parts of Itasca County, which then also included most of Carlton County. On May 23, 1857, Saint Louis County took its current shape when Carlton County was formed from parts of Saint Louis and Pine Counties.

Townships in St Louis County

1916 Township Plat Map & Interactive Map of Minnesota





Military




One Minnesota Revolutionary War Hero:


Stephen Taylor
War of 1812
Minnesota in the Civil War
Military data gleaned: Old St Louis Files
Military Museum



Military Records:


Homes for Disabled Veterans1866 > 1938
Registers of Patients at Naval Hospitals, 1812 - 1934
Military Headstone Applications

Military Forts in Minnesota

Military Land Warrants in MN 1854-1863
Military & Minnesota Territory



The St Louis Cemeteries:
Billion Graves & Find~A~Grave
Minnesota Veteran's Grave Registry
USGenWeb Archives - St Louis County
Minnesota Association of Cemeteries


Misc Vitals - Cyberglean Site
U.S., Cemetery and Funeral Home Collection, 1847 - 2015


"Born in St Louis County, MN"




Cemetery Location Lists





Minnesota was home to many people from foreign lands.
This page contains links to Sites that pertain to other Countries

Miscellaneous Links & Lookups
St Louis County Volunteers [List has been updated]
Linkpendium

Queries Please Post on RootsWeb
Mail Lists: RootsWeb, New Site
"The Fine Print"
St Louis County
Coordinator:
Martha A Crosley Graham
Co-State Coordinators: Shirley Cullum & Tim Stowell
Assistant State Coordinator: Karen De Groote
For information about adopting a Minnesota County, please contact Shirley or Tim
All materials, images, sounds and data contained herein are not to be copied or downloaded for purposes of duplication, distribution or publishing without the express written permission of the St Louis County Coordinator. All data will stay with the
MNGenWeb Project
when and if the Coordinator resigns: Future contributions or donations will be returned to the Submitter upon request. Although believed to be correct as presented, any corrections, changes or additions or invalid links should be brought to the attention of the
Webmaster.
With Thanks to Shirley Solem [1928-2011] and Jan Cortez for their dedication to the MN GenWeb Project